Christians Against Poverty (CAP)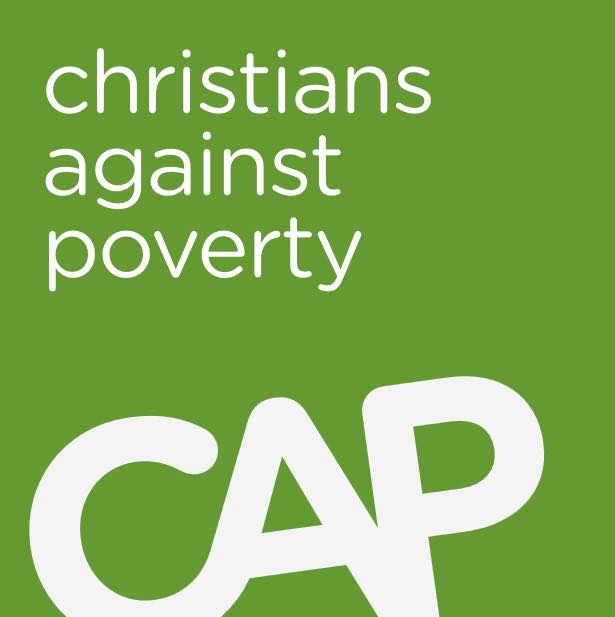 CAP have a vision to release people from poverty through their award-winning programme of debt counselling and community groups. They work to equip and empower local churches to demonstrate the love of God practically, enabling them to reach their communities with the message of the gospel whilst tackling poverty head on.
CAP Bognor
CAP Bognor runs a debt centre helping clients needing debt recovery support, walking with them to manage budgets, repay debts, and become financially stable. The centre also runs a CAP Life Skills group. Six local churches have partnered to establish and support CAP Bognor.
What does our partnership look like?
There are 5 partner churches alongside The Shore Community Church:
Saint Wilfrid's Parish Church, Bognor Regis

Aldwick Baptist Church

Bognor Vineyard

The Methodist Churches (Bognor Regis, Felpham, Westergate)

The King's Gate Church

​Saint Wilfrid Parish Church, Bognor Regis, acts as the lead partner, overseeing the operational side of the project.